AED Hydro Scheme - Technical Data
Technical Information
A substantial amount of work went into the planning of the Community Hydro Project, long before the development team could contemplate beginning construction. This work included feasibility studies, ecological reports, the impacts on and benefits to the local community.
For the benefit of those who like to know the more in depth technical information, we have made these reports available for you to download.
Technical Documents
Generation Data
Our Hydro Performance is monitored automatically, with a team of trained indivduals able to respond quickly to any problems that arise, and carry out basic maintenance.
Our automated system also produces data on the efficiency of the plant, the power being generated, and the performance against projections. Generation data is produced monthly and these reports are available to view via the link below.
If you are a shareholder these reports can be sent direct to your email. If you would like to receive these please email us at info@awesome-energy.com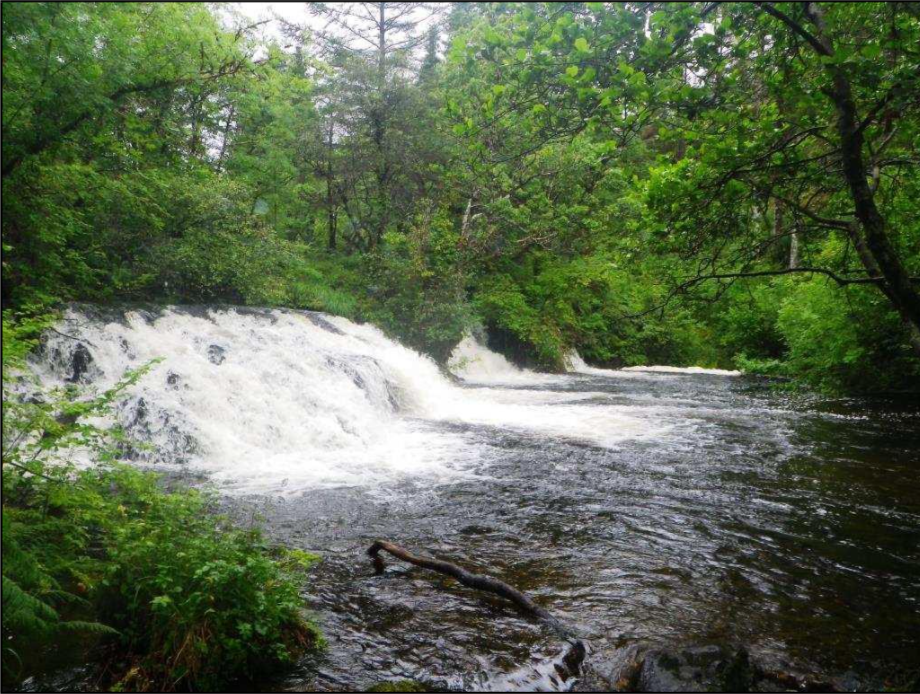 River Avich