Investing in AED Hydro Energy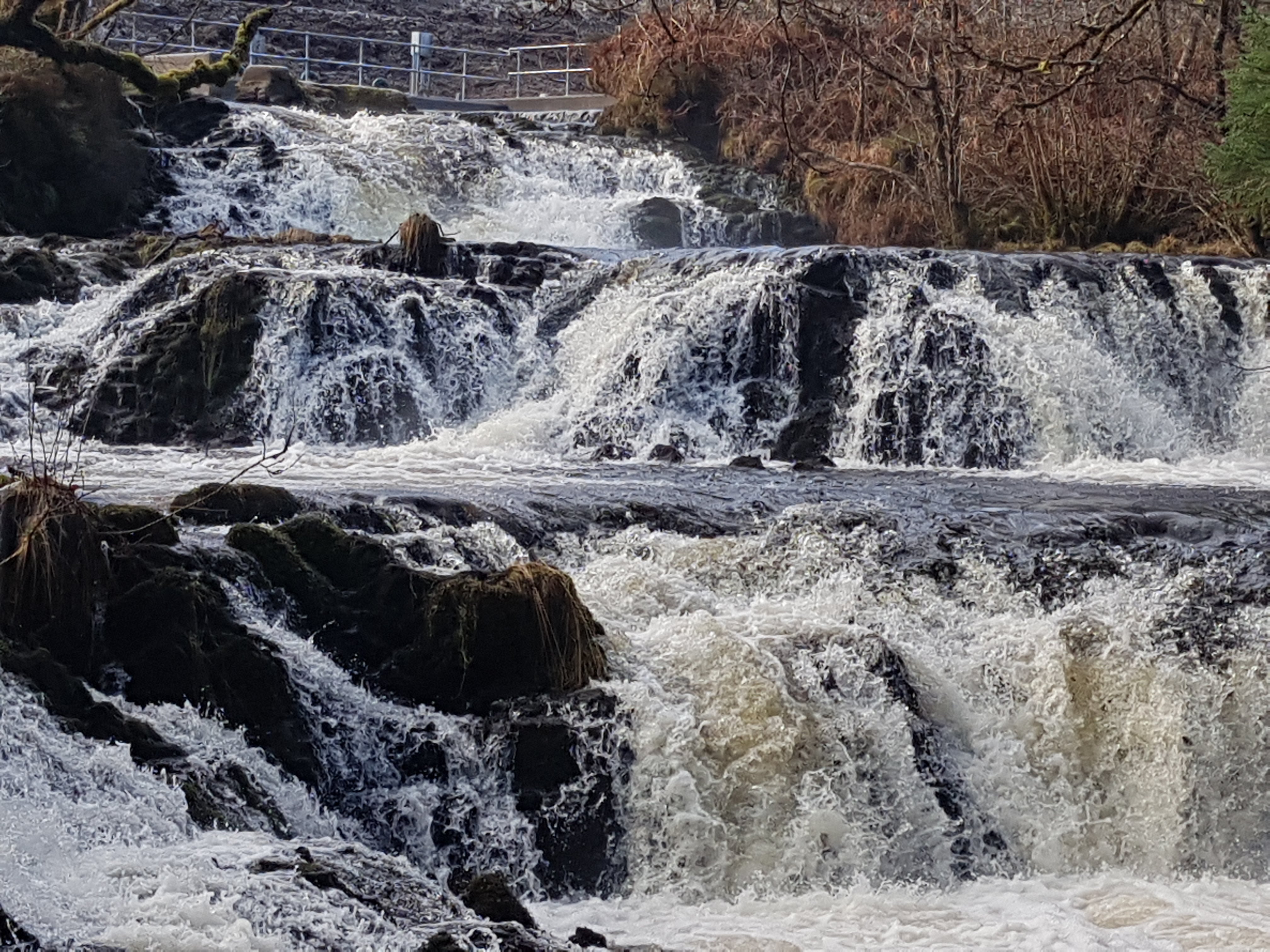 Loch Avich Falls
There is an opportunity to invest in our Community Hydro Scheme, by buying shares in Awesome Energy (Dalriada) Ltd.
Shares have a nominal value of £1, will be sold in batches of £25, with a minimum investment of £250.
Shares can be brought in any multiples of £25 up to a maximum of £100,000
How do I find out more?
The full share prospectus is available to download below, together with other documents you may find helpful.
If you would like to receive updates direct to your email, please register your interest via email here
If you have any questions, or want more information please email us on info@awesome-energy.com and we will be delighted to help you.
For MAC users, please right click and choose "download linked file".
Alternatively right click and choose "Open Link in New Page" and download documents from there
Share Offer Prospectus
Awesome Energy Business Plan

Full Share Offer prospectus will be available soon.
The new share offer will launch on 1st September 2018.

Full business plan for Awesome Energy (Dalriada) Ltd

⇊ Download ⇊
Individual Application form
Corporate application form

Use this file to apply for shares on behalf of an individual

⇊ Download ⇊

Use this file to apply for shares in the name of an organisation or company

⇊ Download ⇊
Individual Application Additional Shares
Corporate Application Additional Shares

Use this file to apply for additional shares on behalf of an individual

⇊ Download ⇊

Use this file to apply for additional shares in the name of an organisation or company

⇊ Download ⇊